As a safety measure amidst the pandemic, AIChE will deliver its 2020 Annual Meeting virtually. The meeting originally scheduled to take place in San Francisco November 15 - 20, 2020 will now be available online November 16 – 20, 2020.
Top 100
Source: U.S. News & World Report
$106,799
Source: Data USA
The chemical engineer profession is expected to grow faster than 7.4%, the average job growth rate.
Learn More
Meet Some of Our Students
We currently enroll the largest percentage of female students of any other department in NCE.
Apply Now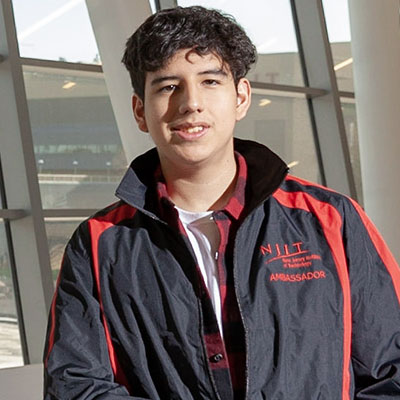 "One of my high school teachers recommended NJIT and I never looked back. "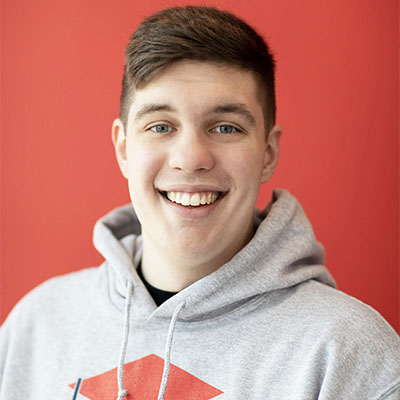 "Living on campus has really allowed me to develop a cool community of friends."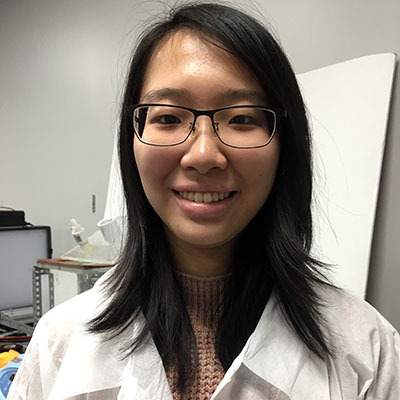 "I'm from Beijing, and I've been aware of environmental issues since I was a kid. I'm here to learn how to improve and fix these problems."